Recruiting corporate finance professionals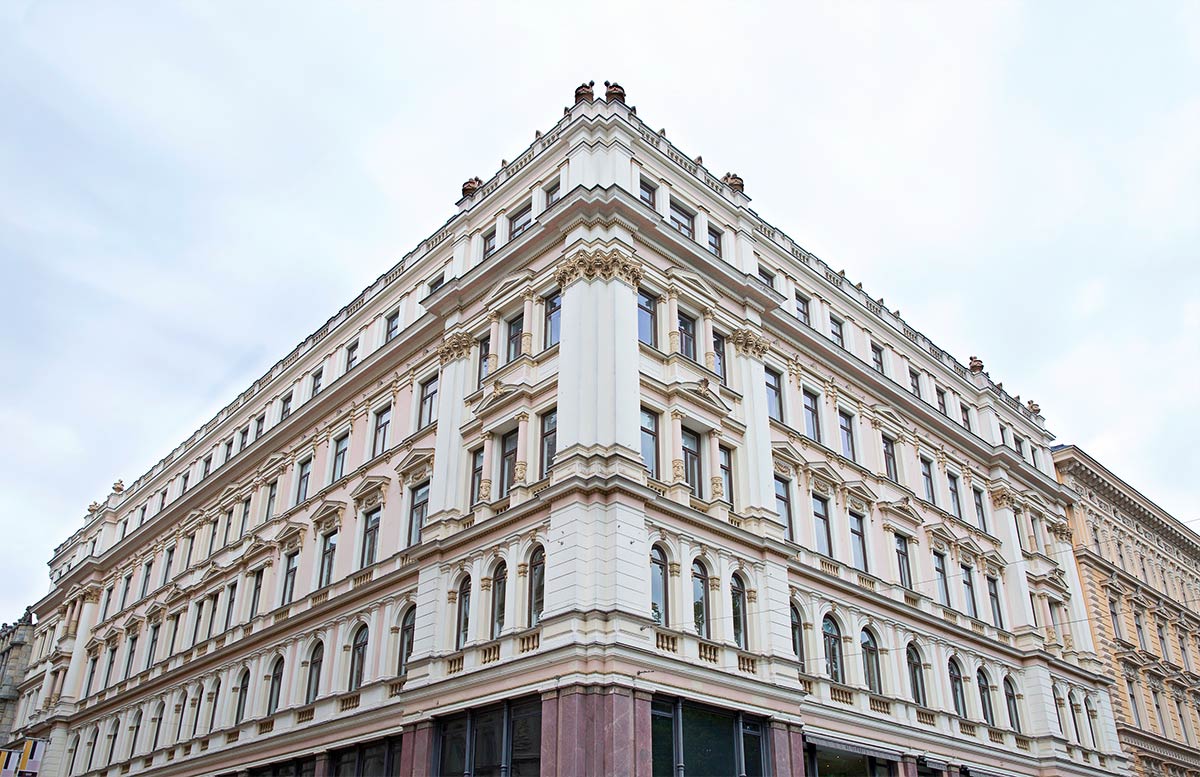 We are continually seeking to expand our base of talented professionals. We are particularly interested in candidates with entrepreneurial and initiative-taking attitude, a strong focus for results and a good sense of humor. In addition, we appreciate an excellent academic record which shows your commitment to distinction and high quality in your work.
Please see descriptions of our open positions and required qualifications for successful applicants. You can also send us an open application to info @sisupartners.com.
Open positions